The Blogger's Guides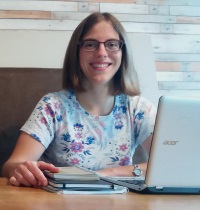 I'm Ali Luke, an experienced blogger and published author.
The Blogger's Guides are four ebooks which I've created to help you take your blogging further.
I've packed them with everything I've discovered through years of blogging – all the tips and tricks which I had to learn the hard way.
They're normally $25 each, but you can get the four-pack for $60:


Make real money from your blogging – today, not in three year's time
Write great job applications – so that you stand out from the crowd
Get paid on time – because you don't want to lose out on the money you've earned
Come up with great ideas – even when you're on deadline
Market yourself through your website and social media – so that jobs come to you

Construct great blog posts – easy to write, engaging to read
Write for the web – using tried-and-tested techniques
Produce different types of post, like reviews and lists, to keep your blog interesting
Revise, edit and proof-read your posts – so that your content grabs and keeps attention
Develop your blogging voice, to turn casual readers into lifelong fans

Come up with an ebook idea that you know your readers will love
Get to grips with outlining, planning and structuring – so that your ebook is easy to write
Stay motivated over the long-haul – because you want to finish your ebook
Polish up your ebook so that it's easy for readers to engage with
Sell your ebook online, in simple steps – because it's easier than you think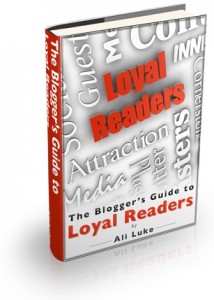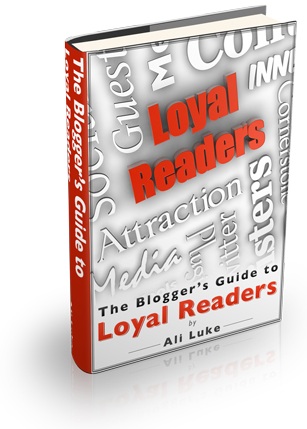 Get your blog ship-shape, so that you make a great impression on first-time visitors
Find new readers through social media, and by improving your blog's SEO (search engine optimisation)
Grow your blogging influence by creating stronger connections and reaching out to A-List bloggers
Keep your readers engaged and loyal, and encourage them to interact with you
Dig into crucial metrics so that you can figure out which strategies are working best for you